IELTS General Test – Passage 12: The 7 Best Running Watches reading with answers explanation, location and pdf. This reading paragraph has been taken from our huge collection of Academic & General Training (GT) Reading practice test PDF's.
The 7 Best Running Watches
Kate Hilpern advises people on the best watches to use when they go running.
A Soleus FIT 1.0
Soleus claims this has everything you need and nothing you don't. Water- resistant to 30m and with a built-in rechargeable battery, it's accurate at measuring speed, pace, distance and calories burnt.
B Nike+ SportWatch GPS
You'll be hard pushed to find a running watch that finds a GPS signal quicker than this. It will keep you updated on current location, distance covered, number of laps and calories burnt.
C Garmin Forerunner
This watch, which is small enough to wear at the office, is touchscreen and is packed with impressive features, although the battery life is limited.
D Timex Run Trainer 2.0
The hi-res screen makes this a great watch for athletes at any level. The easy-to-use, upgraded menu system makes monitoring pace, speed and distance child's play. Alerts remind you when it's time to hydrate or top up the nutrition.
E Garmin Forerunner 10
This is a well-priced, entry-level watch that's light as well as waterproof and available in a range of colours. Don't expect added extras, but do expect good basic functionality.
F Nike Fuelband
Described by the Huffington Post as 'the sports watch you never knew you needed,' this soft-touch and lightweight watch has been lovingly designed to appear more like a piece of futuristic jewellery than a running watch. But it's hi-tech too and synchronises with your phone to show the results.
G Suunto Ambit2 S HR
This is better suited to off-roaders rather than urban runners and although it's quite big, it has a functional design and is compatible with the thousands of Suunto apps available.
Questions 8-14
Look at the seven advertisements for running watches, A-G.
For which running watch are the following statements true?
Write the correct letter, A-G, in boxes 8-14 on your answer sheet.
NB You may use any letter more than once.
8. This would be a suitable and not too expensive first watch for a runner.
9. Care has been taken to make this watch very attractive to look at.
10. This watch can be programmed to let the runner know when it is time to get some refreshment.
11. This watch will need recharging at frequent intervals.
12. Both experienced and inexperienced runners will find this watch useful.
13. Runners will find all the features on this watch are useful.
14. People who do most of their running in cities may find this watch is not appropriate for them.
________________
ALSO TRY:
1) IELTS 13 READING PASSAGE – DELEGATE TASKS TO TEAM MEMBERS ↗
2) IELTS 13 READING PASSAGE – CHOOSING THE RIGHT FORMAT FOR CV ↗
3) IELTS 13 READING PASSAGE – DINOSAURS & THE SECRETS THEY STILL HOLD ↗
4) IELTS 13 READING PASSAGE – NEW YORK LATE-STARTERS STRING ORCHESTRA ↗
5) IELTS 13 READING PASSAGE – EMPLOYEE HEALTH & SAFETY RESPONSIBILITIES ↗
________________
The 7 Best Running Watches Answers
Check out The 7 Best Running Watches reading answers below with explanations and locations given in the text.
8 E
9 F
10 D
11 C
12 D
13 A
14 G
Have any doubts??? Discuss in the comments ...
The 7 Best Running Watches PDF
If you want the pdf summary of The 7 Best Running Watches reading passage and answers, please write your email in the comment section below. We'll send it across at the speed of light.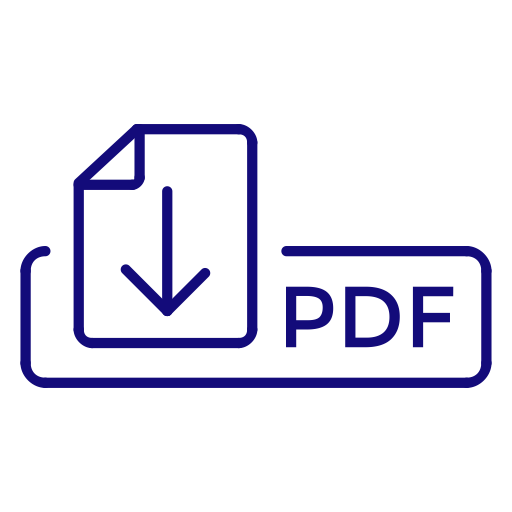 ALL THE BEST !