IELTS General Test – Passage 11: Your guide to entertainment in Westhaven reading with answers explanation, location and pdf. This reading paragraph has been taken from our huge collection of Academic & General Training (GT) Reading practice test PDFs.
Your guide to entertainment in Westhaven

A TRAX INDOOR KARTING CENTRE
Experience the fun and thrills of indoor racing driving in our mini open-topped karts. No experience necessary. Individuals and groups welcome. Refreshments available in new burger bar. Spectators welcome.
All drivers must meet the minimum height requirement of 5 feet (1.52 m), and participate at their own risk.
Open: all year daily 10 am to 6 pm (later times by appointment) except Christmas Eve, Christmas Day, Boxing Day and New Year's Day.
Charges: from £11 per person.
B WESTHAVEN LIFEBOAT MUSEUM
The Westhaven Lifeboat Museum is an exciting display illustrating over 150 years of courage — photos with texts of epic rescues, models of lifeboats and video displays. Try our hands-on simulator — take charge of a daring rescue on a stormy sea. Ideal for school groups! A must for all ages. Souvenir shop. No charge for admission but donations welcome.
Open: 25th March to 26th October, 10 am to 5 pm.
27th October to 2nd January, 10 am to 4 pm.
C STAR LEISURE CENTRE
Exciting leisure complex with four pools, wave machine, two thrilling flumes, bubble pool, fitness suite, special programme for under-fives, organised holiday activities and much, much more.
Open: all year daily.
Charges: Check our website at www.starfeisute.ca.uk for current rates.
D LLOYD'S LANES
20 fully computerised ten-pin bowling lanes, amusement area, fast food area, large-screen Sky TV — Lloyd's Lanes is ideal for a whole fun day out!
Open: ten-pin bowling daily, 10 am till late — 7 days a week.
Charges: Monday to Friday 10 am to 6 pm: non-members £3.50; members £2.50.
other times: non-members £4.50; members £3.75.
appropriate footgear essential to protect bowling surfaces shoe hire £1.00 at all times
E WESTHAVEN GOLF CLUB
Beautiful lakeside course; a pleasant, manageable walk through nine challenging holes. 24-bay driving range, suitable in rain, wind or sun; three golf professionals can give affordable coaching. Restaurant: good food served all day. Visitors welcome.
Open: all year from 7.30 am to 10 pm.
Charges: 9 holes £10; 18 holes £15.
Questions 1-7
The text has five advertisements labelled A-E.
Which advertisement contains the following information?
Write the correct letter A-E in boxes 1-7 on your answer sheet.
NB You may use any letter more than once.
1. Payment at this venue is optional.
2. Expert instructors are available for lessons.
3. There is a restriction on what you can wear.
4. Some basic information is published in another place.
5. This has particular provision for very young children.
6. It has a feature especially recommended for educational parties.
7. They will open at unscheduled times if you make an arrangement.
________________
ALSO TRY:
1) IELTS 14 READING PASSAGE – COME & PLAY WALKING FOOTBALL ↗
2) IELTS 14 READING PASSAGE – DRESS REGULATIONS AT WORK ↗
3) IELTS 14 READING PASSAGE – ACHIEVE BETTER WORK-LIFE BALANCE ↗
4) IELTS 14 READING PASSAGE – SAN FRANCISCO'S GOLDEN GATE BRIDGE ↗
5) IELTS 14 READING PASSAGE – DO YOU HAVE A MUSIC PROJECT IN MIND ↗
________________
Answers with Explanation
Check out Your guide to entertainment in Westhaven reading answers below with explanations and locations given in the text.
1 B
2 E
3 D
4 C
5 C
6 B
7   A
Have any doubts??? Discuss in the comments ...
PDF
If you want the pdf summary of Your guide to entertainment in Westhaven reading passage and answers, please write your email in the comment section below. We'll send it across at the speed of light.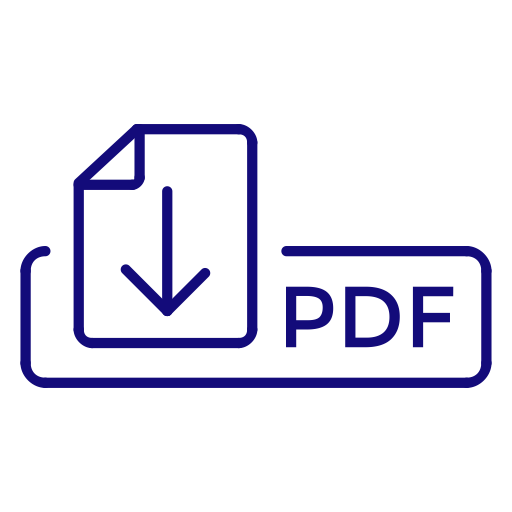 ALL THE BEST !