IELTS General Test – Passage 02: Rice cookers reading with answers explanation, location and pdf. This reading paragraph has been taken from our huge collection of Academic & General Training (GT) Reading practice test PDF's.
Rice cookers

What's the best rice cooker for you?
A Ezy Rice Cooker
This has a 1.8 litre pot and a stainless steel exterior. It has a separate glass lid, and the handle on the lid stays cool. It produces perfectly cooked white rice, but tends to spit when cooking brown rice. There are slight dirt traps around the rim of the lid, and neither the pot nor the lid is dishwasher safe.
B Family Rice Cooker
This has a plastic exterior and a flip-top lid. The lid locks when closed and becomes a secure handle to carry the cooker. The aluminium interior pot is quite difficult to clean, and it can't be put in a dishwasher. It's programmed to adjust the temperature once the rice is done so that it stops cooking but doesn't get cold.
C Mini Rice Cooker
This has a flip-top lid and a 0.3 litre capacity. The interior pot is made of non-stick aluminium and is dishwasher safe. This rice cooker is ideal when cooking for one. However it does not have any handles at the side, and water sometimes overflows when cooking brown rice.
D VPN Rice Cooker
This has a painted steel exterior with a handle on each side and a steel inner pot. It has a lift-off lid and comes with a booklet including a range of ideas for rice dishes. However, the keep-warm setting must be manually selected and the handles are tricky to grip.
E S16 Rice cooker
This is simple to use, not spitting or boiling over even when cooking brown rice. The exterior stays cool when in use, so there's no danger of burning your hand. However, the lack of handles is a nuisance, and a recipe book would have been useful.
Questions 7-14
Look at the five reviews of rice cookers, A-E.
For which rice cooker are the following statements true?
Write the correct letter, A-E, in boxes 7-14 on your answer sheet.
NB You may use any letter more than once.
7. The handles at the side are hard to use.
8. It cooks brown rice without making a mess.
9. It automatically switches setting to keep to rice warm when cooked.
10. It's difficult to get the removable top really clean.
11. A selection of recipes is provided with the cooker.
12. It has a handle at the top for carrying the cooker safely.
13. The outside of the cooker doesn't get too hot.
14. You can put the pot in the dishwasher.
________________
ALSO TRY:
1) IELTS 15 READING PASSAGE – CONSUMER ADVICE ↗
2) IELTS 15 READING PASSAGE – SAFETY WHEN WORKING ON ROOFS ↗
3) IELTS 15 READING PASSAGE – MATERNITY ALLOWANCE FOR WORKING WOMEN ↗
4) IELTS 15 READING PASSAGE – THE CALIFORNIA GOLD RUSH OF 1849 ↗
5) IELTS 15 READING PASSAGE – HARVEY'S STORAGE ↗
________________
Answers with Explanation
Check out Rice cookers reading answers below with explanations and locations given in the text.
7 D
8 E
9 B
10 A
11 D
12 B
13 E
14 C
Have any doubts??? Discuss your views in the comments ...
PDF
If you want the pdf summary of Rice cookers reading passage and answers, please write your email in the comment section below. We'll send it across at the speed of light.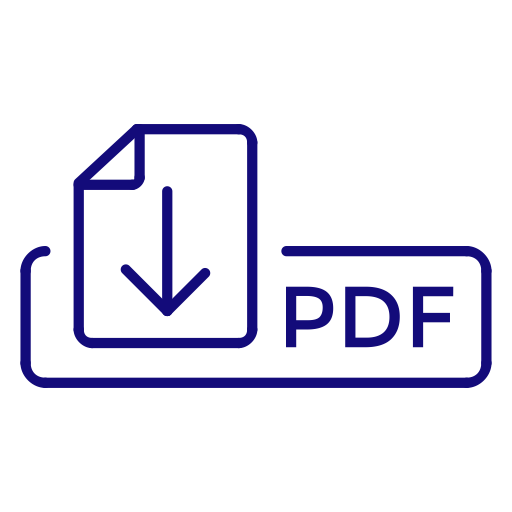 ALL THE BEST !