IELTS General Test – Passage 17: UK rail services – how do I claim for my delayed train? reading with answers explanation, location and pdf. This reading paragraph has been taken from our huge collection of Academic & General Training (GT) Reading practice test PDF's.
UK rail services – how do I claim for my delayed train?
Generally, if you have been delayed on a train journey, you may be able to claim compensation, but train companies all have different rules, so it can be confusing to work out what you're entitled to. The type of delay you can claim for depends on whether the train company runs a Delay Repay scheme or a less generous, older-style scheme.
Delay Repay is a train operator scheme to compensate passengers when trains are late, and the train company will pay out even if it was not responsible for the delay. The scheme varies between companies, but up to 2016 most paid 50 percent of the single ticket cost for 30 minutes' delay and 100 percent for an hour. On the London Underground, you get a full refund for 15-minute delays.
Companies that do not use Delay Repay and still use the older scheme will not usually pay compensation if the problem is considered to be out of their control. But it is still worth asking them for compensation, as some may pay out. You are unlikely to get compensation for a delay if any of the following occur:
• Accidents involving people getting onto the line illegally
• Gas leaks or fires in buildings next to the line which were not caused by a train company
• Line closures at the request of the emergency services
• Exceptionally severe weather conditions
• Strike action
National Rail Conditions of Travel state that you are entitled to compensation in the same form that you paid for the ticket. Some train companies are still paying using rail vouchers, which they are allowed to do if you do not ask for a cash refund.
Since 2016, rail passengers have acquired further rights for compensation through the Consumer Rights Act. This means that passengers could now be eligible for compensation due to: a severely overcrowded train with too few carriages available; a consistently late running service; and a service that is delayed for less than the time limit that applied under existing compensation schemes.
However, in order to exercise their rights beyond the existing compensation schemes, for instance Delay Repay, and where the train operating company refuses to compensate despite letters threatening court action, passengers may need to bring their claims to a court of law.
Questions 9-14
Do the following statements agree with the information given in the text?
In boxes 9-14 on your answer sheet, write
TRUE if the statement agrees with the information
FALSE if the statement contradicts the information
NOT GIVEN if there is no information on this
9. The system for claiming compensation varies from one company to another.
10. Under Delay Repay, a train company will only provide compensation if it caused the delay.
11. Under Delay Repay, underground and other train companies give exactly the same amounts of money in compensation.
12. An increasing number of train companies are willing to pay compensation for problems they are not responsible for.
13. It is doubtful whether companies using the older scheme will provide compensation if a delay is caused by a strike.
14. Passengers may receive compensation in the form of a train voucher if they forget to request cash.
________________
ALSO TRY:
1) IELTS 14 READING PASSAGE – RESEARCH ON IMPROVING AGRICULTURAL YIELDS ↗
2) IELTS 14 READING PASSAGE – THE BEST TRAVEL WALLETS ↗
3) IELTS 14 READING PASSAGE – INTERNATIONAL EXPERIENCE CANADA ↗
4) IELTS 14 READING PASSAGE – VACANCY FOR FOOD PREPARATION ASSISTANT ↗
5) IELTS 14 READING PASSAGE – SETTING UP A BUSINESS IN UK ↗
________________
Answers with Explanation
Check out UK rail services – how do I claim for my delayed train? reading answers below with explanations and locations given in the text.
9 TRUE
10 FALSE
11 FALSE
12 NOT GIVEN
13 TRUE
14   TRUE
Have any doubts??? Discuss in the comments ...
PDF
If you want the pdf summary of UK rail services – how do I claim for my delayed train? reading passage and answers, please write your email in the comment section below. We'll send it across at the speed of light.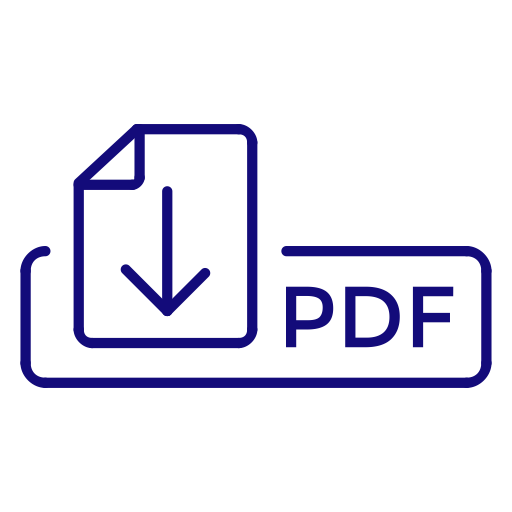 ALL THE BEST !