IELTS General Test – Passage 06: Auckland International Airport Services reading with answers explanation, location and pdf summary. This reading paragraph has been taken from our huge collection of Academic & General Training (GT) Reading practice test PDF's.
Auckland International Airport Services
A. The second floor of the international terminal offers a view of the airfield and all incoming and outgoing flights. There is a cafe situated here as well as a restaurant, which is available for all airport visitors to use.

B. We are open for all international flights and provide a comprehensive service for visitors to the city. Brochures on a range of attractions are available, and we also offer a booking service for accommodation and transport. Shuttle buses into the city centre are provided at a competitive price.
C. Passengers who require urgent medical attention should dial 9877 on any public telephone in the terminal. The airport pharmacy is located on the ground floor near the departure lounge, and stocks a comprehensive range of products.

D. Departing passengers can completely seal their luggage or packages in recyclable polythene to protect them from damage. Luggage storage, charged at $10 per hour, is available on the first floor. Transit passengers have free access to storage facilities.

E. Every international passenger, with the exception of children under 12 years of age and transit passengers in Auckland for less than 24 hours, is required to make a payment of $25 when leaving the country. This can be arranged at the National Bank on the ground floor.

F. As Auckland International Airport has adopted the 'quiet airport' concept, there are usually no announcements made over the public address system. Details of all arrivals and departures are displayed on the monitors located in the terminal halls and lounge areas.

G. The airport caters for the needs of business travellers and has several rooms available for seminars or business gatherings. These are located adjacent to the airport medical centre on the first floor. For information and bookings please contact the Airport Business Manager on extension 5294.
________________
ALSO TRY:
1) IELTS 10 READING PASSAGE – KAURI GUM: A PIECE OF NEW ZEALAND HISTORY ↗
2) IELTS 10 READING PASSAGE – USING DIRECT MAIL TO SELL YOUR PRODUCT ↗
3) IELTS 10 READING PASSAGE – SYDNEY OPERA HOUSE TOURS ↗
4) IELTS 10 READING PASSAGE – SMOKE ALARMS IN THE HOME ↗
________________
Questions 8-14
The reading passage "Auckland International Airport Services" has seven sections, A-G.

Choose the correct heading for each section from the list of headings below.

Write the correct number, i-x, in boxes 8-14 on your answer sheet.

8. Section A
9. Section B
10. Section C
11. Section D
12. Section E
13. Section F
14. Section G
List of Headings

i. Departure procedures
ii. Observation area
iii. Baggage services
iv. Meeting facilities
v. Healthcare services
vi. Flight information
vii. Currency exchange
viii. Health and safety advice
ix. Departure fees
x. Tourist travel centre
Answers
Check out Auckland International Airport Services reading answers below with explanations and locations given in the text.
8. II
9. X
10. V
11. III
12. IX
13. VI
14. IV
Have any doubts??? Discuss in the comments ...
PDF
If you want the pdf summary of Auckland International Airport Services reading passage and answers, please write your email in the comment section below. We'll send it across at the speed of light.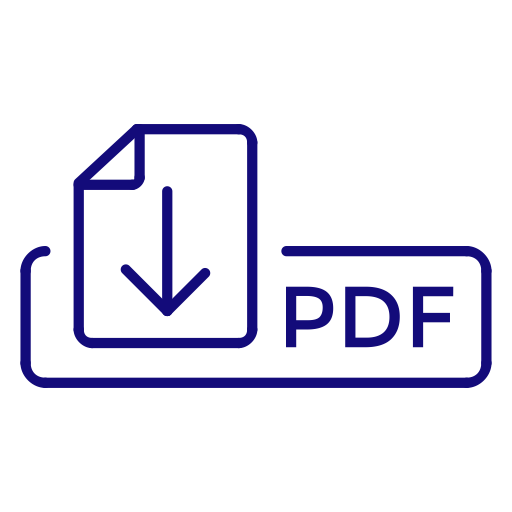 ALL THE BEST !