IELTS General Test – Passage 02: Sydney Opera House Tours reading with answers explanation, location and pdf summary. This reading paragraph has been taken from our huge collection of Academic & General Training (GT) Reading practice test PDF's.
Sydney Opera House Tours
We offer three different tours of this iconic building.

A The Essential Tour brings to life the story behind the design and construction of one of the world's most famous landmarks. Using interactive audio-visual technology, your guide will take you on a memorable journey inside the youngest building ever to be World Heritage listed.

B Afterwards, why not stay around and eat at the Studio Café, with its modern Australian menu? Not only can you enjoy the best views in Sydney, you can claim a 20% reduction on the total cost of your meal. (Don't forget to show your ticket in order to claim your discount.)

C Languages: English, French, German
Takes place: Daily between 9 am and 5 pm
Prices: Adults $35 / Online $29.75
Concessions: Australian seniors and pensioners; students and children of 16 and under $24.50.

Prior bookings are not essential.

D The Backstage Tour gives you backstage access to the Sydney Opera House. It is a unique opportunity to experience the real-life dramas behind the stage! You might even get to stand on the concert hall stage, take up a conductor's baton in the orchestra pit and imagine you are leading the performance. You will also get to see inside the stars' dressing rooms. The tour concludes with a complimentary breakfast in the Green Room, the private dining area of performers past and present.

E Takes place: Daily at 7 am
Prices: $155. No concessions.
To purchase: Bookings are essential.
Limited to 8 people per tour.
Online sales expire at 4.30 pm two days prior.

Notes:
The tour includes up to 300 steps. Flat, rubber-soled shoes must be worn. For safety reasons, children of 12 years old and under are not permitted.

F Opera High Tea consists of a tour where you will walk in the footsteps of world-class singers, dancers and musicians, followed by fine food and music in the spectacular surroundings of the Bennelong Dining Room. What could be better than a treat of delicious light snacks and soft drinks followed by a live recital by a leading Australian singer? An unforgettable treat for young and old!

G Takes place: Every second Wednesday, 2 pm
Duration: 1.5 hours
Prices: $145 per person

Book online or visit the Guided Tours Desk.

Questions 8-14
The text has seven sections A-G. Which section mentions the following?

Write the correct letter, A-G, in boxes 8-14 on your answer sheet.

NB You may use any letter more than once.

8. discounts available to younger visitors.
9. the need for suitable footwear.
10. the opportunity to pretend you are taking part in a concert.
11. a restriction on the number of participants.
12. a reduction that applies to purchases using the internet.
13. the need to book your ticket in advance.
14. the length of one of the tours.
________________
ALSO TRY:
1) IELTS 10 READING PASSAGE – PASSPORT APPLICATION ↗
2) IELTS 10 READING PASSAGE – AUCKLAND INTERNATIONAL AIRPORT SERVICES ↗
3) IELTS 10 READING PASSAGE – PLANNING A GAP YEAR ↗
4) IELTS 10 READING PASSAGE – SUCCEEDING AT INTERVIEWS ↗
5) IELTS 10 READING PASSAGE – SERENDIPITY ↗
________________
Answers
Check out Sydney Opera House Tours reading answers below with explanations and locations given in the text.
8. C
9. E
10. D
11. E
12. C
13. E
14. G
Have any doubts??? Discuss in the comments ...
PDF
If you want the pdf summary of Sydney Opera House Tours reading passage and answers, please write your email in the comment section below. We'll send it across at the speed of light.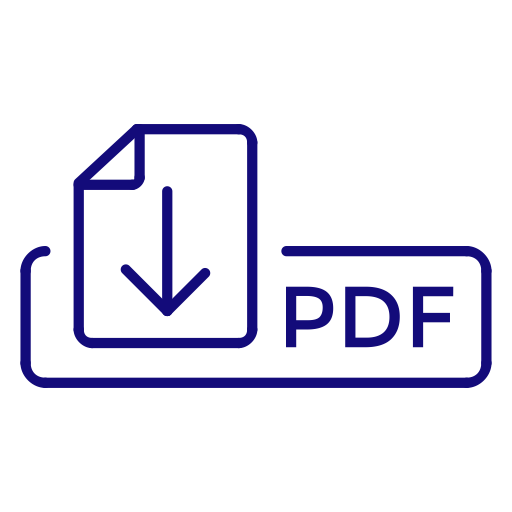 ALL THE BEST !