IELTS General Test – Passage 09: How to get a job in journalism reading with answers explanation, location and pdf summary. This reading paragraph has been taken from our huge collection of Academic & General Training (GT) Reading practice test PDF's.
How to get a job in journalism
You can get a good qualification in journalism, but what employers actually want is practical, rather than theoretical, knowledge. There's no substitute for creating real stories that have to be handed in by strict deadlines. So write for your school magazine, then maybe try your hand at editing. Once you've done that for a while, start requesting internships in newspapers in the area. These are generally short-term and unpaid, but they're definitely worthwhile, since, instead of providing you with money, they'll teach you the skills that every twenty-first-century journalist has to have, like laying out articles, creating web pages, taking good digital pictures and so on.

Most reporters keep a copy of every story they've had published, from secondary school onwards. They're called cuttings, and you need them to get a job — indeed a few impressive ones can be the deciding factor in whether you're appointed or not. So start creating a portfolio now that will show off your developing talent.

It seems obvious – research is an important part of an effective job hunt. But it's surprising how many would-be journalists do little or none. If you're thorough, it can help you decide whether the job you're thinking about applying for is right for you. And nothing impresses an editor more than an applicant who knows a lot about the paper.

There are two more elements to an application – your covering letter and curriculum vitae. However, your CV is the thing that will attract an editor's attention first, so get it right. The key words are brevity, (no more than one page) accuracy (absolutely no spelling or typing errors) and clarity (it should be easy to follow).

In journalism, good writing skills are essential, so it's critical that the style of your letter is appropriate. And, make sure it conveys your love of journalism and your eagerness to do the work.
Questions 23-27
Complete the flowchart below.

Choose ONE WORD ONLY from the text for each answer.
Write your answers in boxes 23-27 on your answer sheet.
Getting a job in journalism
Gain relevant experience, e.g. writing articles to meet specific deadlines.
⇩
Apply for temporary 23 ………………. with local papers and acquire the extra 24 ………………. you'll need.
⇩
Build up a set of 25 ………………. in a portfolio, displaying how your writing ability has progressed over time.
⇩
Take time to do detailed 26 ………………. first, before applying for a post with a paper.
⇩
Once you decide to apply, make sure your CV is short, makes sense and is without 27 ………………. of any kind.
________________
ALSO TRY:
1) IELTS 11 READING PASSAGE – THE ZEBRA'S LONG WALK ACROSS AFRICA ↗
2) IELTS 11 READING PASSAGE – HILTON LABORATORY ↗
3) IELTS 11 READING PASSAGE – GZJ TRAVEL: RECRUITMENT INFO ↗
4) IELTS 11 READING PASSAGE – HOLIDAY APARTMENTS TO LET ↗
5) IELTS 11 READING PASSAGE – IS YOUR CHILD AT SCHOOL TODAY? ↗
________________
Answers
Check out How to get a job in journalism reading answers below with explanations and locations given in the text.
23. internships
24. skills
25. cuttings
26. research
27. errors
Have any doubts??? Discuss in the comments ...
PDF
If you want the pdf summary of How to get a job in journalism reading passage and answers, please write your email in the comment section below. We'll send it across at the speed of light.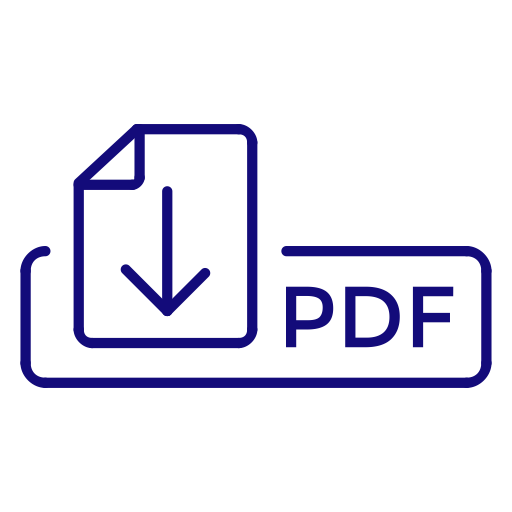 ALL THE BEST !