IELTS General Test – Passage 18: How to prepare for an interview reading with answers explanation, location and pdf summary. This reading paragraph has been taken from our huge collection of Academic & General Training (GT) Reading practice test PDF's.
How to prepare for an interview
Why prepare?
There are three main reasons..
One: Although you can't guess every question you might be asked, if you are prepared you can tailor your answers to fit.
Two: If you're well prepared, you will have more confidence and this will affect the way you come across.
Three: Attitude matters. Prospective employers will choose a not-quite-perfect but willing candidate over a brilliant one who obviously isn't bothered.
What to prepare?
Find out about the organisation
• Visit the website and read any materials that you have been sent. If nothing has been sent, phone the company to ask for any reading matter they may have.
• Talk to anyone you know who works there already.
Find out about the job
• Ask for a job description or specification. This will tell you the duties that go with the job.
• Talk to anyone you know who is familiar with the work you may be doing.
Find out what the employer is looking for
• Make a list of the skills specified in the job advertisement.
• Think of examples to back up claims that you have these skills.
You can then answer most of the questions that will come up, such as 'Tell me more about how you work in a team'.
Add in a few 'lessons learned' – what you did and how you might have done it better. You can also outline any voluntary work you have done for a charity, or any experience of paid work in an unrelated sector.
Preparing for other kinds of questions
Interviewers are also looking for someone who is likely to stay with the organisation and progress within it. Prepare to answer questions about your ambitions for the future.
You may also be asked to account for gaps in your career history, if you have any. Be positive and accentuate the learning or experience you gained during these periods.
Preparing your own questions
• Do ask technical questions about software, systems and structures and how things are done.
• Do ask about possibilities for training.
• Don't ask about salary unless you have been offered the job.
When you've prepared as much as this, you've got a good chance of success.
Good luck!

Questions 15-21
Complete the sentences below.
Choose ONE WORD ONLY from the text for each answer.
Write your answers in boxes 15-21 on your answer sheet.

15. By preparing for your interview, you will gain …………… which will help you present yourself well.

16. Read through any documents you have received about the company and also go to their …………… .

17. Check the job description to find out what …………… are involved in the post you have applied for.

18. Interviewers may be interested to hear about any unpaid help you have given to a …………… .

19. Be ready to talk about your …………… for the development of your career.

20. Explain any …………… that there are in your work record and clarify how you used the time to improve your skills.

21. Questions about …………… should be delayed until a later stage.
________________
ALSO TRY:
1) IELTS 11 READING PASSAGE – THE SPOON-BILLED SANDPIPER ↗
2) IELTS 11 READING PASSAGE – ANNUAL PERFORMANCE APPRAISAL ↗
3) IELTS 11 READING PASSAGE – ORGANISING SUCCESSFUL BUSINESS CONFERENCE ↗
4) IELTS 11 READING PASSAGE – CITY PARK & RIDE ↗
5) IELTS 11 READING PASSAGE – SUMMER ACTIVITIES AT LONDON'S KEW GARDENS ↗
________________
Answers
Check out How to prepare for an interview reading answers below with explanations and locations given in the text.
15. confidence
16. website
17. duties
18. charity
19. ambitions
20. gaps
21. salary
Have any doubts??? Discuss in the comments ...
PDF
If you want the pdf summary of How to prepare for an interview reading passage and answers, please write your email in the comment section below. We'll send it across at the speed of light.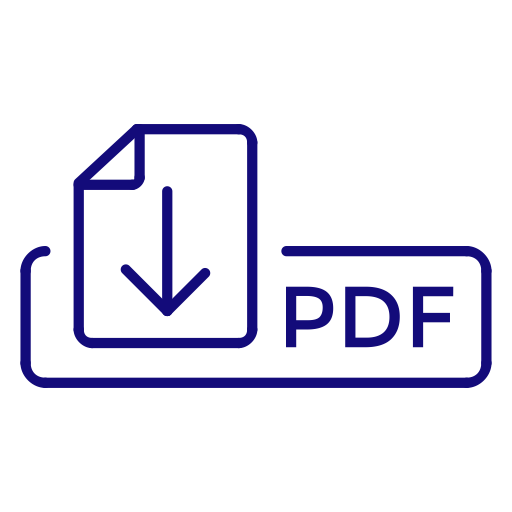 ALL THE BEST !