IELTS General Test – Passage 12: City Park and Ride reading with answers explanation, location and pdf summary. This reading paragraph has been taken from our huge collection of Academic & General Training (GT) Reading practice test PDF's.
City Park and Ride
We have six purpose-built Park and Ride sites serving the city, more than almost anywhere else in the UK. Established for over 40 years, they provide around 5,000 parking spaces for cars. The sites are located on the main routes into the city centre. More than 3,000,000 passengers a year take a bus from a Park and Ride site into the city, reducing congestion and helping to improve the air quality in the city centre.

Parking at the sites is available only for those travelling from the site on a Park and Ride or other scheduled bus services, and is free. No overnight parking is permitted. Heavy goods vehicles are not permitted at the Park and Ride site at any time.

It's simple to use. Just park your car and buy your bus ticket from the bus driver, with the correct money if possible. An individual adult daily return purchased prior to 12:30 hrs for use chat day costs £2.40. If purchased after 12:30 hrs it costs £2.10.

Up to four children under 16 travel free with an adult or concessionary pass holder. The return fare for unaccompanied children under 16 is £1.10.

Cycle and Ride for just £1.10 a day. Just park your cycle, motorcycle or scooter in the allocated space, and buy your ticket from the site office. You may be asked to provide evidence that you have travelled to the Park and Ride site by cycle, motorcycle or scooter.

Return tickets for concessionary bus pass holders cost £1 after 09:30 Monday to Friday and any time at weekend or bank holidays (when open). At other times there is no reduction for holders of concessionary bus passes.
Questions 7-14
Do the following statements agree with the information given in the text 'City Park and Ride'?

In boxes 7-14 on your answer sheet, write:
TRUE if the statement agrees with the information
FALSE if the statement contradicts the information
NOT GIVEN if there is no information on this
7. This was one of the first UK cities to introduce a Park and Ride scheme.
8. The amount of congestion in the city centre has fallen.
9. There is a special section of the car park for heavy goods vehicles.
10. Bus drivers do not give change so you must have the correct money for a ticket.
11. Ticket prices vary depending on the time of day.
12. Children under 16 travelling alone are allowed free travel.
13. The space for cycles, motorcycles and scooters is close to the site office.
14. People with concessionary bus passes must pay the full fare to travel at certain times.
________________
ALSO TRY:
1) IELTS 11 READING PASSAGE – VISITOR ATTRACTIONS AT SOUTHERN ENGLAND ↗
2) IELTS 11 READING PASSAGE – PARAGLIDING IN AUSTRALIA ↗
3) IELTS 11 READING PASSAGE – HOW TO PREPARE FOR AN INTERVIEW ↗
4) IELTS 11 READING PASSAGE – SETTING UP YOUR OWN BUSINESS ↗
5) IELTS 11 READING PASSAGE – UNDERSTANDING HARES ↗
________________
Answers
Check out City Park and Ride reading answers below with explanations and locations given in the text.
7. NOT GIVEN
8. TRUE
9. FALSE
10. FALSE
11. TRUE
12. FALSE
13. NOT GIVEN
14. TRUE
Have any doubts??? Discuss in the comments ...
PDF
If you want the pdf summary of City Park and Ride reading passage and answers, please write your email in the comment section below. We'll send it across at the speed of light.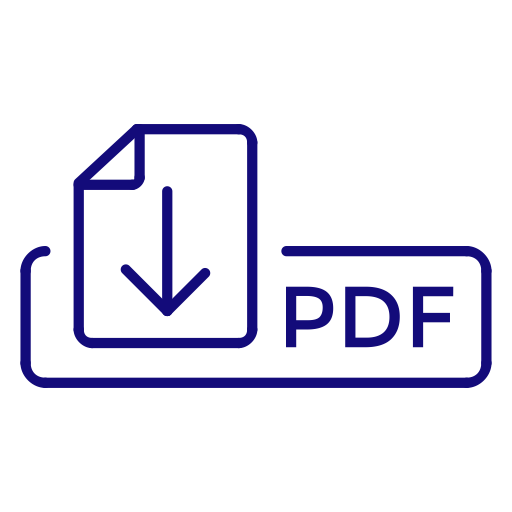 ALL THE BEST !