IELTS General Test – Passage 08: The law on minimum pay reading with answers explanation, location and pdf summary. This reading paragraph has been taken from our huge collection of Academic & General Training (GT) Reading practice test PDF's.
IELTS reading module focuses on evaluating a candidate's comprehension skills and ability to understand English. This is done by testing the reading proficiency through questions based on different structures and paragraphs (500-950 words each). There are 40 questions in total and hence it becomes extremely important to practice each and every question structure before actually sitting for the exam.
This reading passage mainly consists of following type of questions:
We are going to read about the legislation on minimum wage and some frequently asked questions. You must read the passage carefully and try to answer all questions correctly.
The law on minimum pay
Who is entitled to minimum pay?
Nearly all workers aged 16 years and over, including part-time workers, are entitled to the National Minimum Wage. Amongst those to whom it does not apply are those engaged in unpaid work and family members employed by the family business.

What is the minimum wage that I am entitled to?
The National Wage Act specifies the minimum rates of pay applicable nationwide. Since 1 October 2007, the adult rate for workers aged 22 and over has been £5.25 per hour. The development rate for 18-21 year olds and for workers getting training in the first 6 months of a job is £4.60 per hour. The rate for 16-17 year olds starts at £3.40 an hour. There are special provisions for some workers, for example, those whose job includes accommodation. Pay means gross pay and includes any items paid through the payroll such as overtime, bonus payments, commission and tips and gratuities.

I believe I'm being paid below the National Minimum Wage Rate. How can I complain?

If you are being paid less than this, there are various steps you can take:

• If you feel able, you should talk directly with your employer. This is a clear legal right, and employers can be fined for not paying the NMW.
• If you are a trade union member, you should call in the union.
• If neither of these is appropriate then you can email via the Revenue and Customs website or call their helpline for advice.

You have the legal right to inspect your employer's pay records if you believe, on reasonable grounds, that you are being paid less than the NMW. Your employer is required to produce the records within 14 days, and must make them available at your place of work or at some other reasonable place. If your employer fails to produce the records, you may take the matter to an employment tribunal. You must make your complaint within three months of the ending of the 14-day notice period.
________________
ALSO TRY:
1) IELTS 7 READING PASSAGE – CHOOSING PREMISES FOR NEW BUSINESS ↗
2) IELTS 7 READING PASSAGE – USINE YOUR NEW MICROWAVE ↗
3) IELTS 7 READING PASSAGE – EASTERN ENERGY ↗
4) IELTS 7 READING PASSAGE – CALIFORNIA STATE COLLEGE ↗
5) IELTS 7 READING PASSAGE – A VERY SPECIAL DOG ↗
________________
Questions 15-21
Complete the sentences below.

Choose NO MORE THAN TWO WORDS AND/OR A NUMBER from the text for each answer.

Write your answers in boxes 15-21 on your answer sheet.

15. The law on minimum pay doesn't cover you if you are working in your …………………… or if you are a volunteer.
16. You may be paid under £5 an hour if you are receiving …………………… at the start of a job.
17. There are different rules for people who are provided with …………………… with their jobs.
18. If you earn extra money, for example, for working longer hours or in tips, this counts as part of your wage when you receive it via …………………… .
19. Anyone being paid below the National Minimum Wage should speak to their …………………… if they can.
20. According to the law, you can ask to look at your boss's …………………… .
21. You have a period of …………………… to complain if your boss does not co-operate within the specified period of time.
Answers
Check out The law on minimum pay reading answers below with explanations and locations given in the text.
15. family business
16. training
17. accommodation
18. payroll// the payroll
19. employer// employers
20. pay records
21. 3 months // three months
Have any doubts??? Discuss in the comments ...
PDF
If you want the pdf summary of The law on minimum pay reading passage and answers, please write your email in the comment section below. We'll send it across at the speed of light.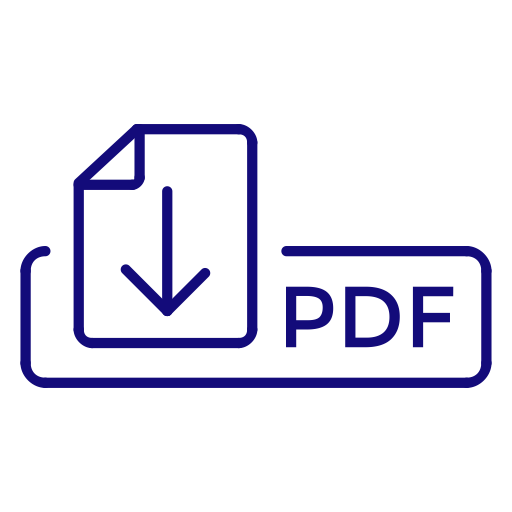 ALL THE BEST !