IELTS General Test – Passage 02: Using your new Microwave Oven reading with answers explanation, location and pdf summary. This reading paragraph has been taken from our huge collection of Academic & General Training (GT) Reading practice test PDF's.
IELTS reading module focuses on evaluating a candidate's comprehension skills and ability to understand English. This is done by testing the reading proficiency through questions based on different structures and paragraphs (500-950 words each). There are 40 questions in total and hence it becomes extremely important to practice each and every question structure before actually sitting for the exam.
This reading passage mainly consists of following types of questions:
We are going to read about cooking in a Microwave, precisely using it. You must read the passage carefully and try to answer all questions correctly.
Using your new Microwave Oven
A As microwave cooking times are much shorter than other cooking times, it is essential that recommended cooking times are not exceeded without first checking the food.
B Take care when heating small amounts of food as these can easily burn, dry out or catch fire if cooked too long. Always set short cooking times and check the food frequently.
C Take care when heating 'dry' foods, e.g. bread items, chocolate and pastries. These can easily burn or catch fire if cooked too long.
D Some processed meats, such as sausages, have non-porous casings. These must be pierced by a fork before cooking, to prevent bursting. Whole fruit and vegetables should be similarly treated.
E When heating soup, sauces and beverages in your microwave oven, heating beyond the boiling point can occur without evidence of bubbling. Care should be taken not to overheat.
F When warming up food for a second time, it is essential that it is served 'piping hot', i.e. steam is being emitted from all parts and any sauce is bubbling. For foods that cannot be stirred, e.g. pizza, the centre should be cut with a knife to test it is well heated through.
G It is important for the safe operation of the oven that it is wiped out regularly. Use warm, soapy water, squeeze the cloth out well and use it to remove any grease or food from the interior. The oven should be unplugged during this process.
________________
ALSO TRY:
1) IELTS 7 READING PASSAGE – CHOOSING PREMISES FOR NEW BUSINESS ↗
2) IELTS 7 READING PASSAGE – CALIFORNIA STATE COLLEGE ↗
3) IELTS 7 READING PASSAGE – EASTERN ENERGY ↗
4) IELTS 7 READING PASSAGE – THE LAW ON MINIMUM PAY ↗
5) IELTS 7 READING PASSAGE – WESTWINDS FARM CAMPSITE ↗
________________
Questions 8-14
The following text has seven sections, A-G.
Choose the correct heading for each section from the list of heading below.
Write the correct number, i-x, in boxes 8-14 on your answer sheet.
List of Headings
i. Re-heating
ii. Foods withskins
iii. Keeping your oven clean
iv. Standing time
v. Rapid cooking times
vi. Using a thermometer
vii. Small quantities of food
viii. Deep fat frying
ix. Foods low in moisture
x. Liquids


8. Section A
9. Section B
10. Section C
11. Section D
12. Section E
13. Section F
14. Section G
Answers
Check out Using your new Microwave Oven reading answers below with explanations and locations given in the text.
8. v
9. vii
10. ix
11. ii
12. x
13. i
14. iii
Have any doubts??? Discuss in the comments ...
PDF
If you want the pdf summary of Using your new Microwave Oven reading passage and answers, please write your email in the comment section below. We'll send it across at the speed of light.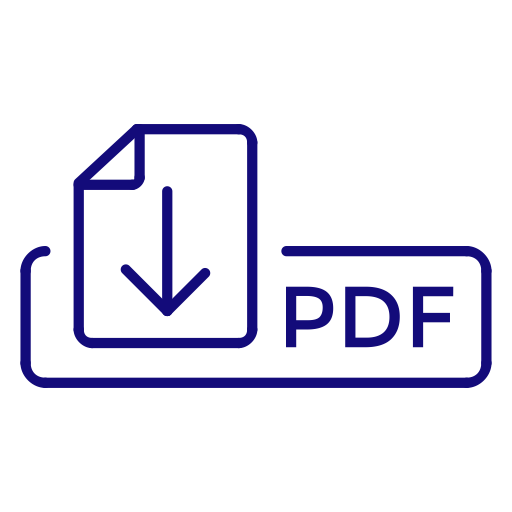 ALL THE BEST !