IELTS General Test – Passage 08: Registering As An Apprentice reading with answers explanation, location and pdf. This reading paragraph has been taken from our huge collection of Academic & General Training (GT) Reading practice test PDF's.
Registering As An Apprentice
If you are keen to acquire new skills and learn best through 'hands-on' experiences, then registered apprenticeship is a good option for you. These programmes always involve work experience as well as classroom instruction and produce Workers skilled in the occupation. There is a written contract to be signed by the apprentice and the employer, which acknowledges their joint commitment to the training process. This contract is approved and registered by the New York State Department of Labor.
How Do I Qualify?
First of all you must meet the employer's minimum qualifications. This could be a high school diploma or the equivalent. However, some employers will ask for specific high school courses, prior experience, or occupationally related courses.
What Is My Training Like?
Training for each apprenticeable occupation is conducted according to a training outline that has been standardized for the occupation. This assures that apprentices across the state have the same sets of basic competencies and skills. At the successful completion of each registered apprenticeship, the Department of Labor awards the apprentice a 'Certificate of Completion', which is a nationally recognized credential.
The length of time it takes you to learn the skills of the occupation depends upon two things: the standard training outline and your aptitude. Each trade has a definite term of training, listed in years As a registered apprentice, you may progress according to that established training term, or you may become skilled more quickly or more slowly. It may even be that you start your apprenticeship with credit toward the goal. Your employer may choose to award you this for previous working experience in the occupation, or for prior coursework related to the occupation.
As an apprentice, you are part of the employer's workforce. You work full-time for the employer. A registered apprentice works under the guidance of more experienced craft workers called journey workers. From them, you learn the skills of die trade. As you master each skill, you become a more productive employee.
At the same time as you are working, you are also required to attend classes (usually in the evenings). The location and times of these are set up by the local education agent in consultation with the employer. Your progress is tracked by you, your employer and your education provider.
Successful completion of all requirements results in your certificate.
Questions 21-27
Complete the sentences below
Choose NO MORE THAN TWO WORDS from the text for each answer.
Write your answers in boxes 21—27 on your answer sheet.
21. You and your employer will need to sign a …………………………………….before training starts.
22. Employers may have different minimum requirements regarding applicants'……………………………and experience.
23. Each industry has its own standardised …………………………………………. of training.
24. You may be given credit for work experience or if you have done relevant……………………………………….
25. You will be considered as a member of the ……………………………………… during the apprenticeship.
26. While at work, apprentices are supervised by what are known as…………………………………………
27. Employers are consulted when deciding the……………………………….. and schedule for lessons.
________________
ALSO TRY:
1) IELTS 12 READING PASSAGE – BIG ROCK CLIMBING CENTRE ↗
2) IELTS 12 READING PASSAGE – MARKETING ADVICE FOR NEW BUSINESSES ↗
3) IELTS 12 READING PASSAGE – A BRIEF HISTORY OF AUTOMATA ↗
4) IELTS 12 READING PASSAGE – NORTH SYDNEY COUNCIL ↗
5) IELTS 12 READING PASSAGE – DAYS OUT FOR THE FAMILY ↗
________________
Registering As An Apprentice Answers
Check out Registering As An Apprentice reading answers below with explanations and locations given in the text.
21. (WRITTEN) CONTRACT
22. QUALIFICATIONS/COURSES
23. OUTLINE/TERM
24. PRIOR COURSEWORK
25. (EMPLOYER'S) WORKFORCE
26. JOURNEY WORKERS
27. LOCATION
Have any doubts??? Discuss in the comments ...
Registering As An Apprentice PDF
If you want the pdf summary of Registering As An Apprentice reading passage and answers, please write your email in the comment section below. We'll send it across at the speed of light.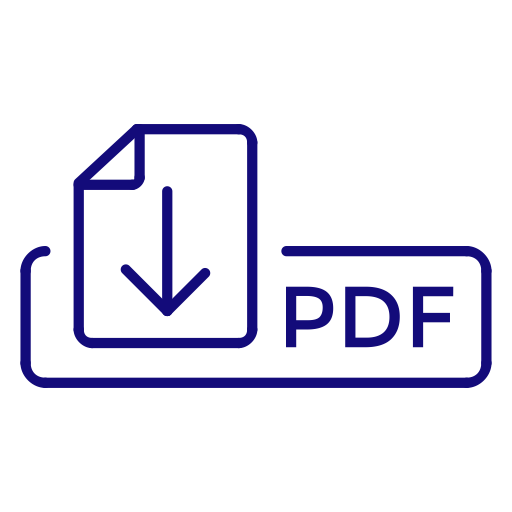 ALL THE BEST !